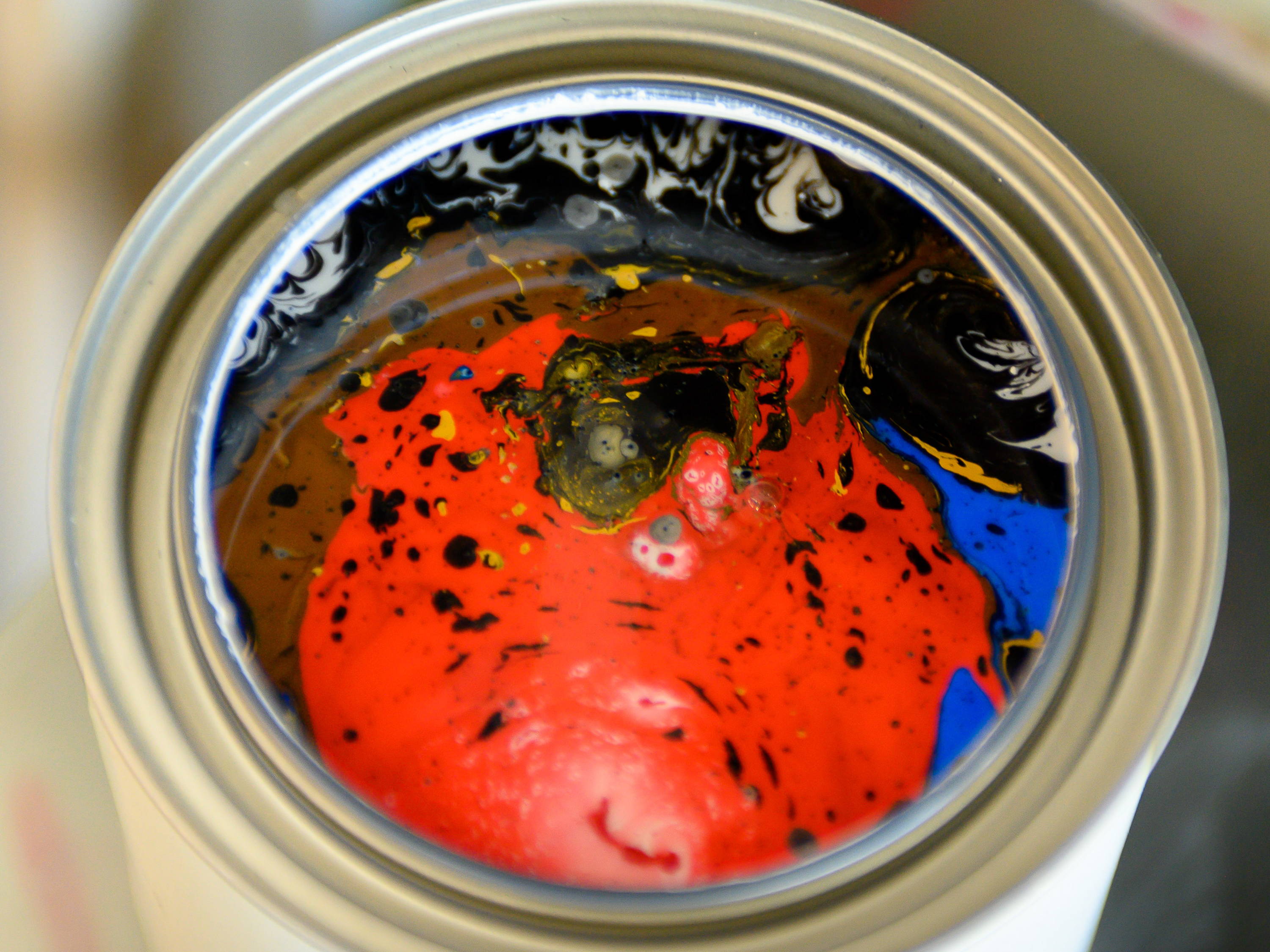 At The Paint Laboratory we offer high-quality paints and stains, specializing in developing solutions for architects, designers, contractors and design-conscious consumers. We offer a variety of services including nation-wide shipping, hand-painted sample materials, and Color Replication services with eco-friendly products available for any project.
---
Certain color pairs, or metamers, will often appear to be the same color under a single source of light, but will not match under another light source. The correct ratio of pigments can be manipulated to match a color sample under specific lighting conditions. It's not just about the color, but how it feels.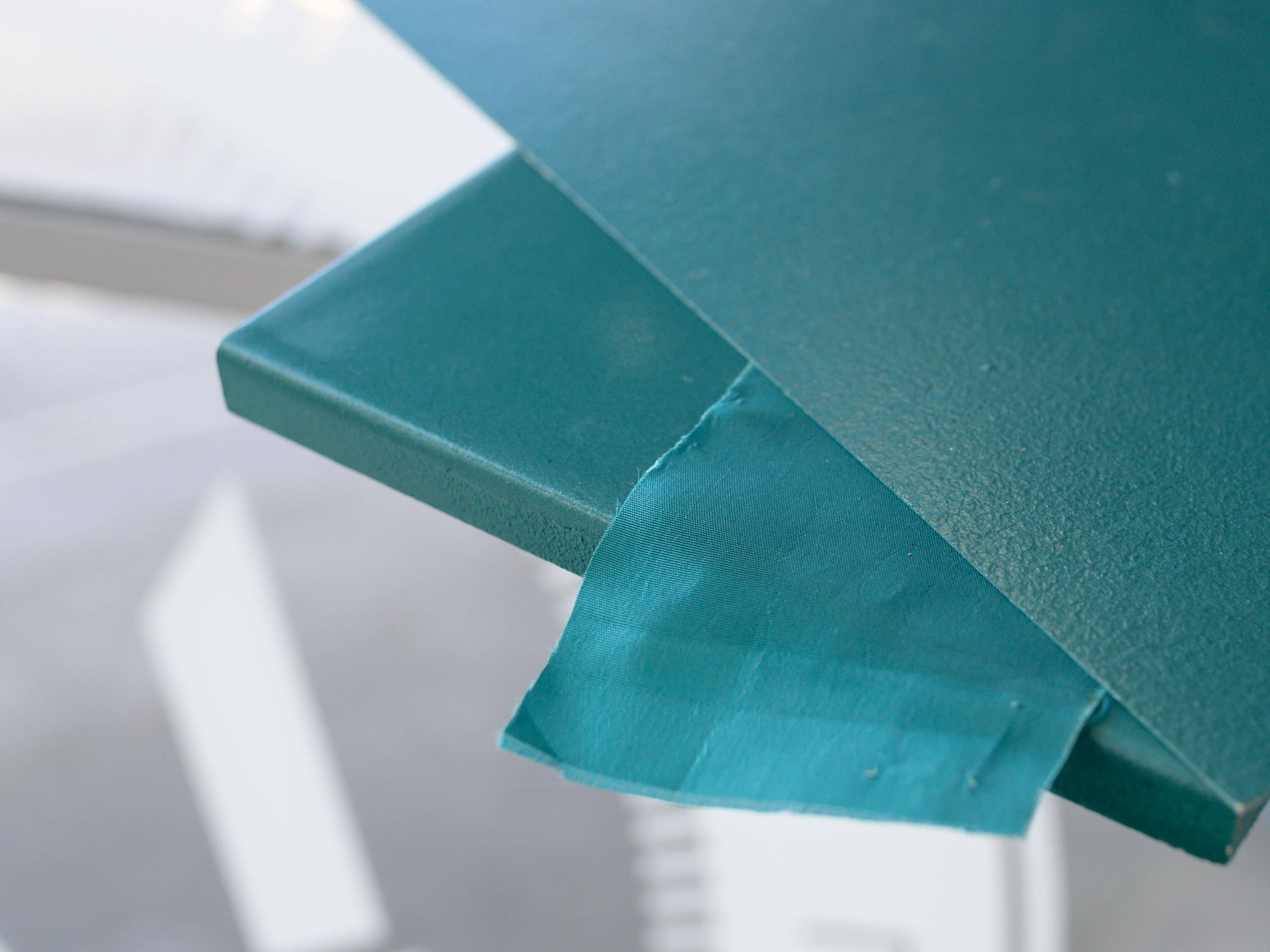 ---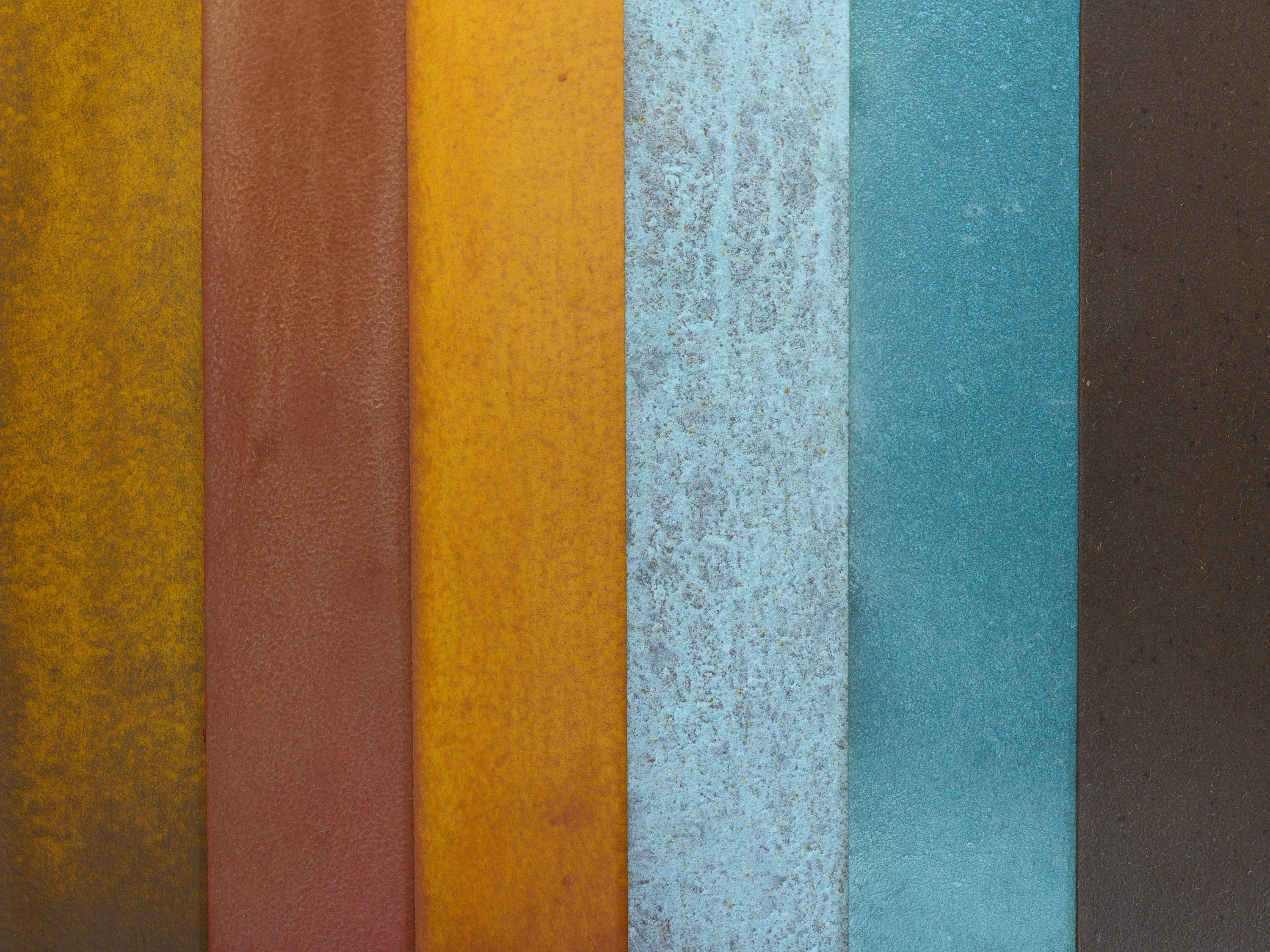 One of our newest innovations is our Patina Metal collection. This product is infused with real metal particles and when combined with our Jax Patina agent, oxidizes these particles to create a one of a kind metal finish.
---
We are passionate about offering solutions to contemporary problems with a modern understanding of the interplay between light, color, and materials.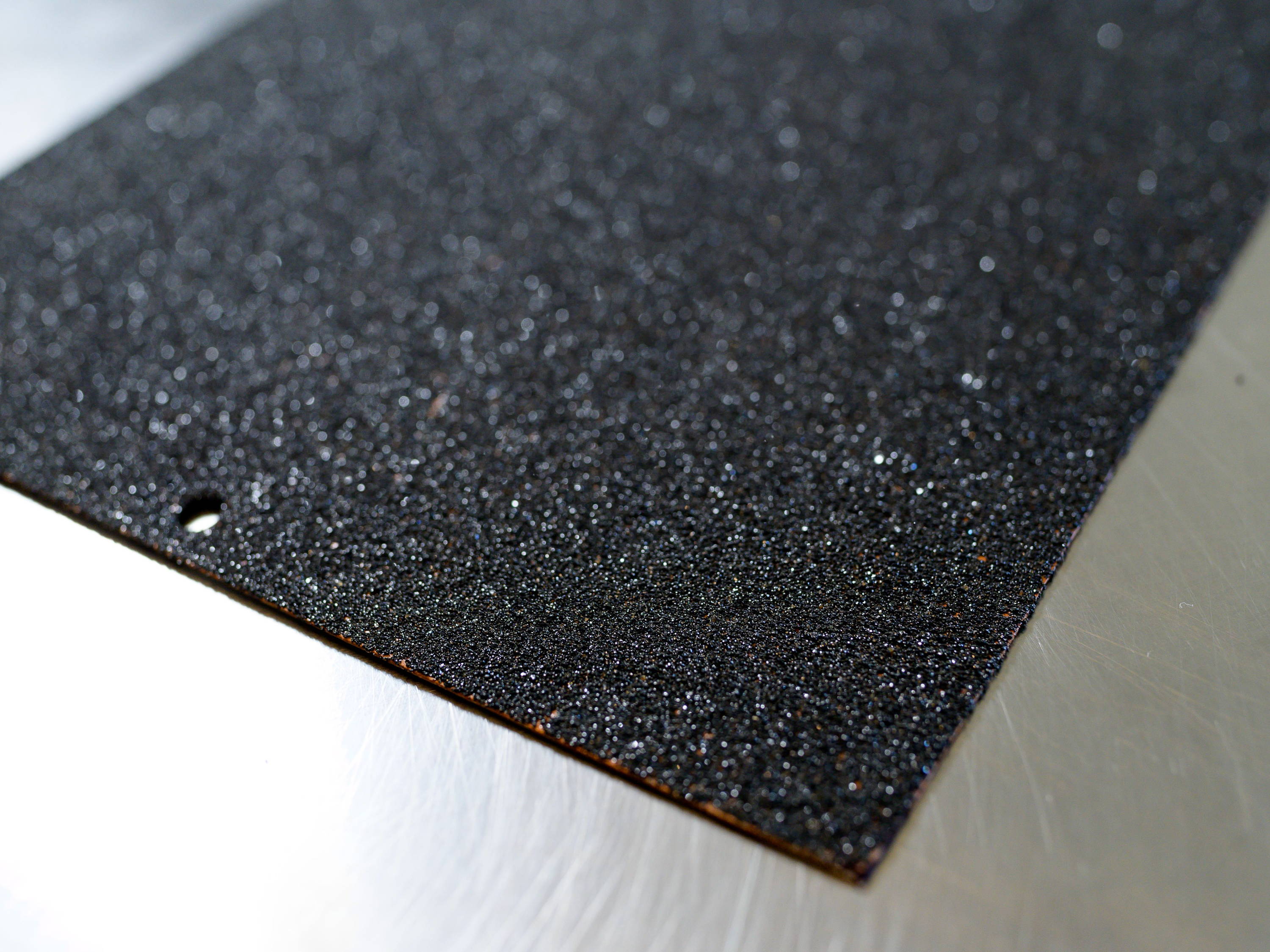 ---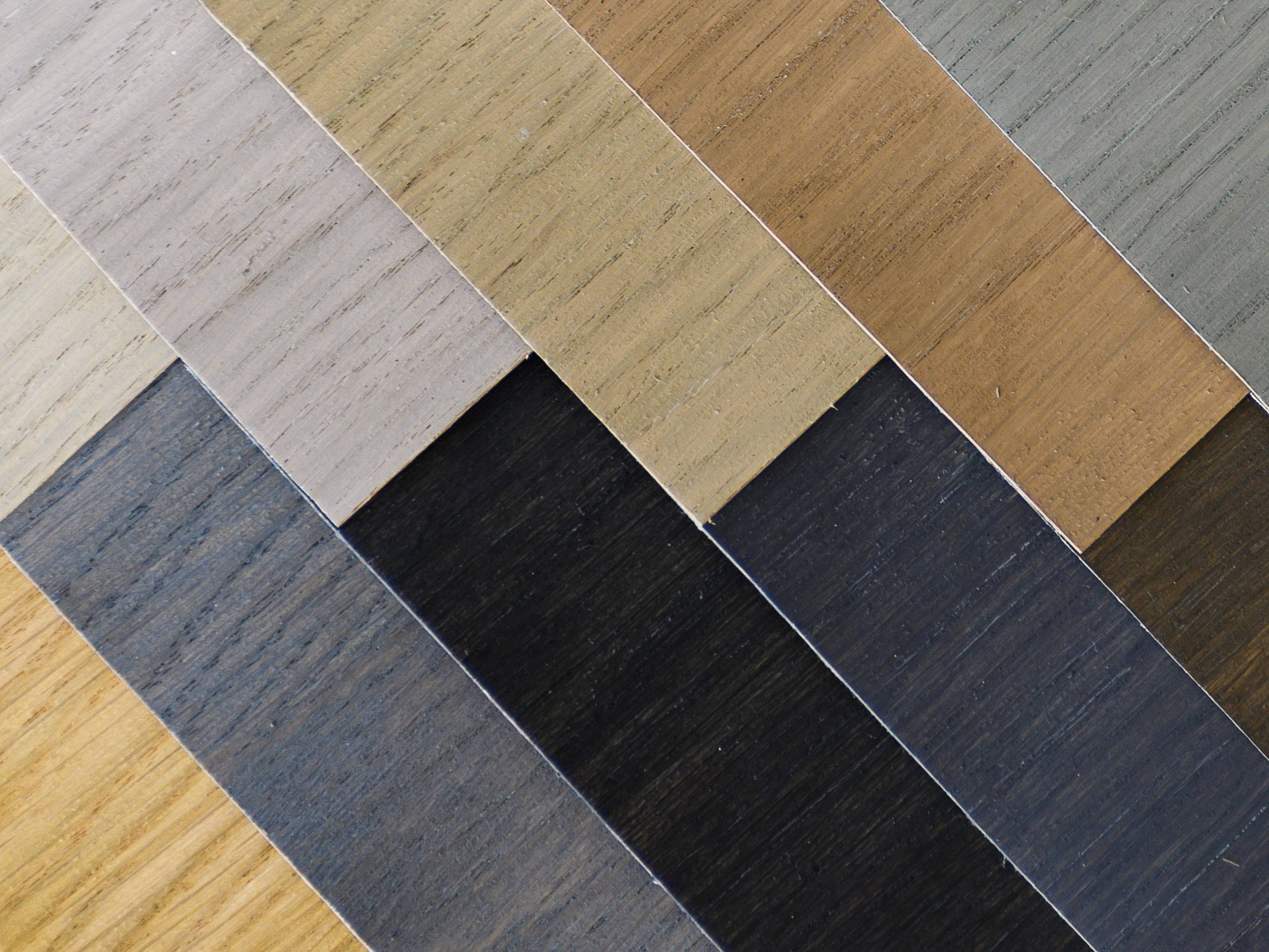 Another exciting new product available is our water-based wood stains. You can choose from our curated line of colors or create a custom wood stain to refinish any wood surface-oil free.
---