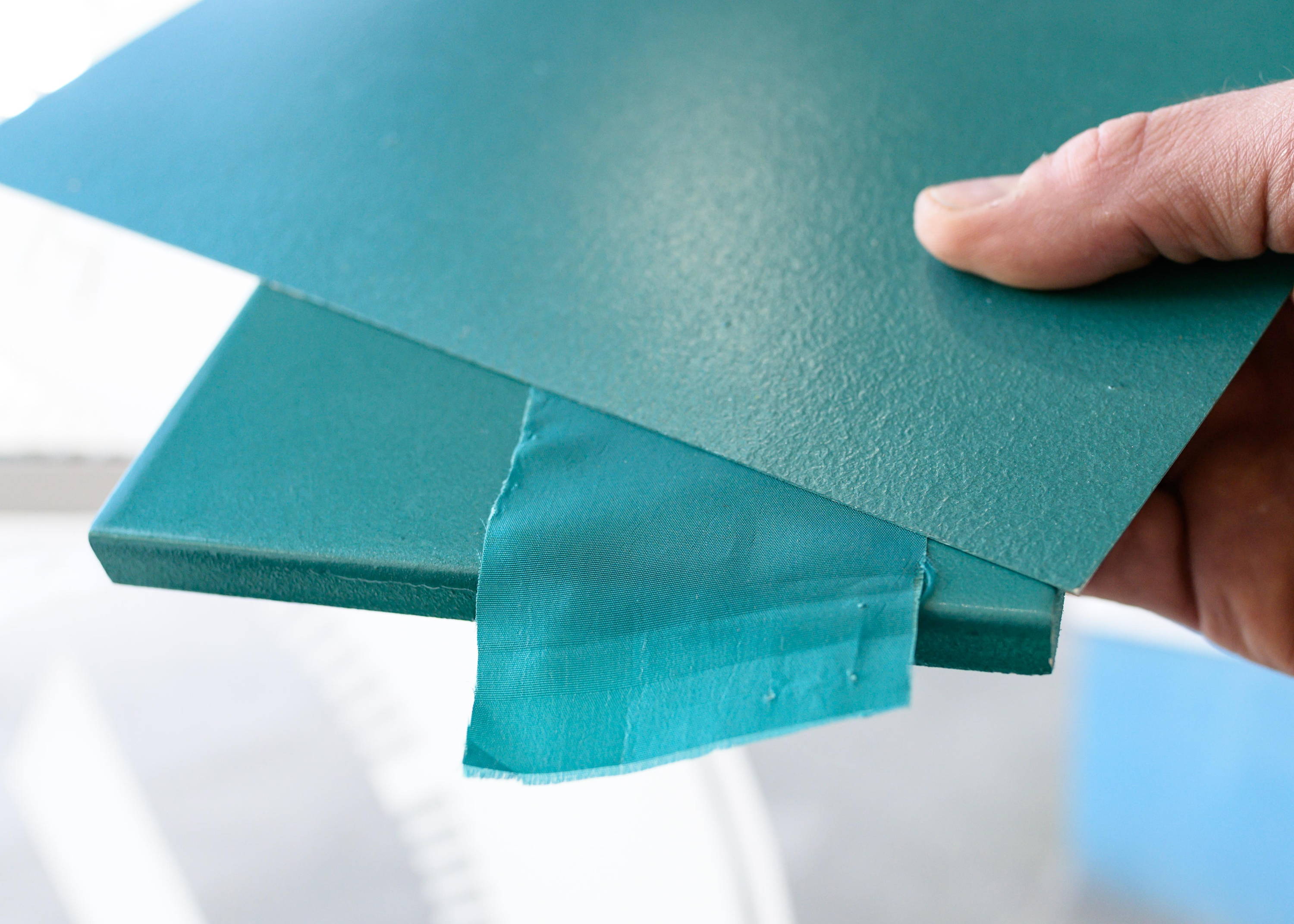 We are passionate about offering solutions to contemporary problems with a modern understanding of the interplay between light, color, and materials.
---
Certain color pairs, or metamers, will often appear to be the same color under a single source of light, but will not match under another light source. The correct ratio of pigments can be manipulated to match a color sample under specific lighting conditions.
---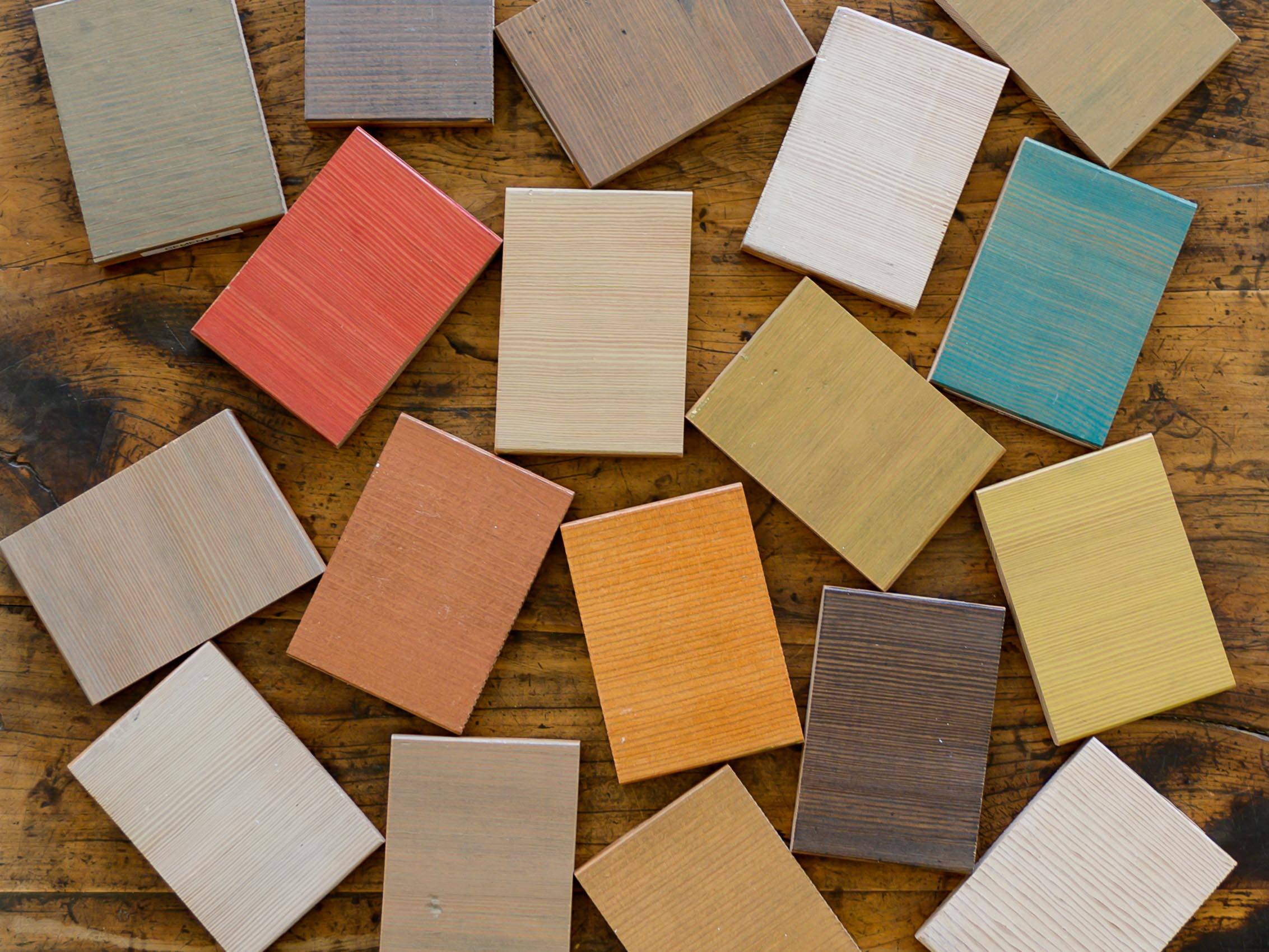 At The Paint Laboratory, the application of this science is how we engineer color matches and customizations for your projects, allowing for stunning, consistent results. We also boast a palette of over 500 intricately-curated hues reflecting current trends in design.
---
Rocky Rochon founded The Paint Laboratory, a retail paint store, in 2012. Driven by a desire to share his personally curated palette, the paint lab specializes in offering solutions based on Rocky's his nearly 40 years in the design business.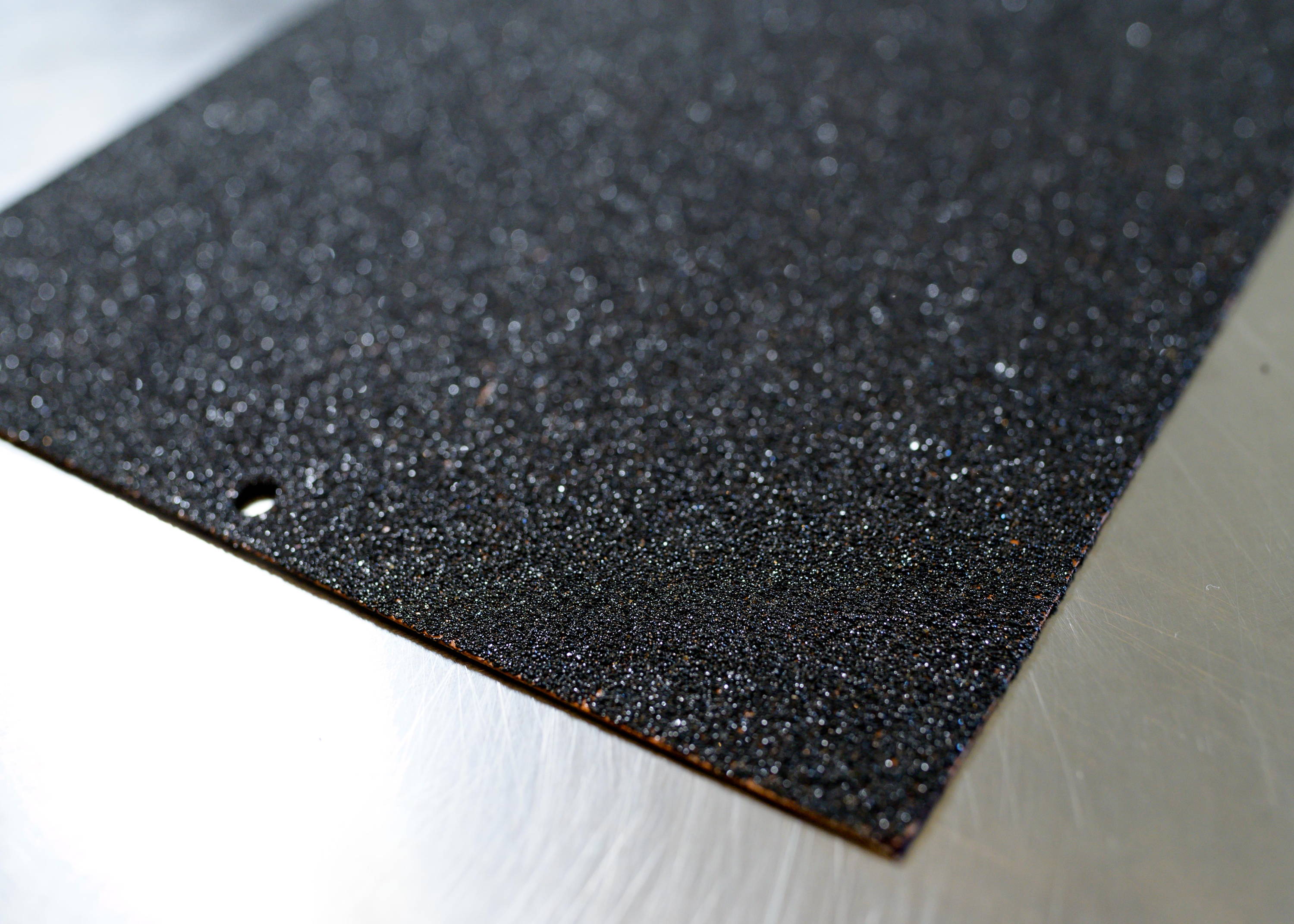 ---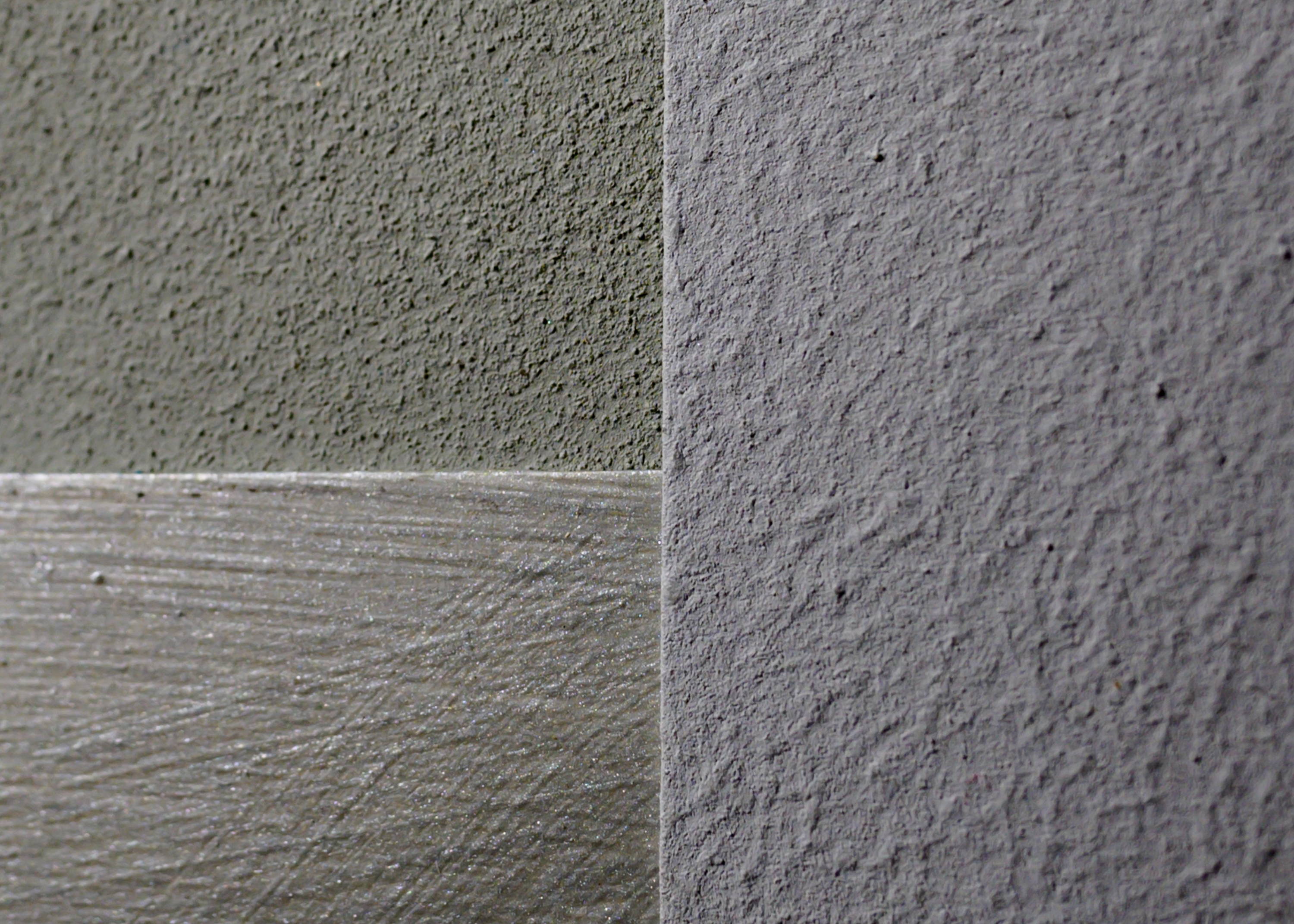 At The Paint Laboratory we offer high-quality paints and stains, specializing in developing solutions for architects, designers, contractors and design-conscious consumers. We offer a variety of services including nation-wide shipping, hand-painted sample materials, and Color Replication services with eco-friendly products available for any project.