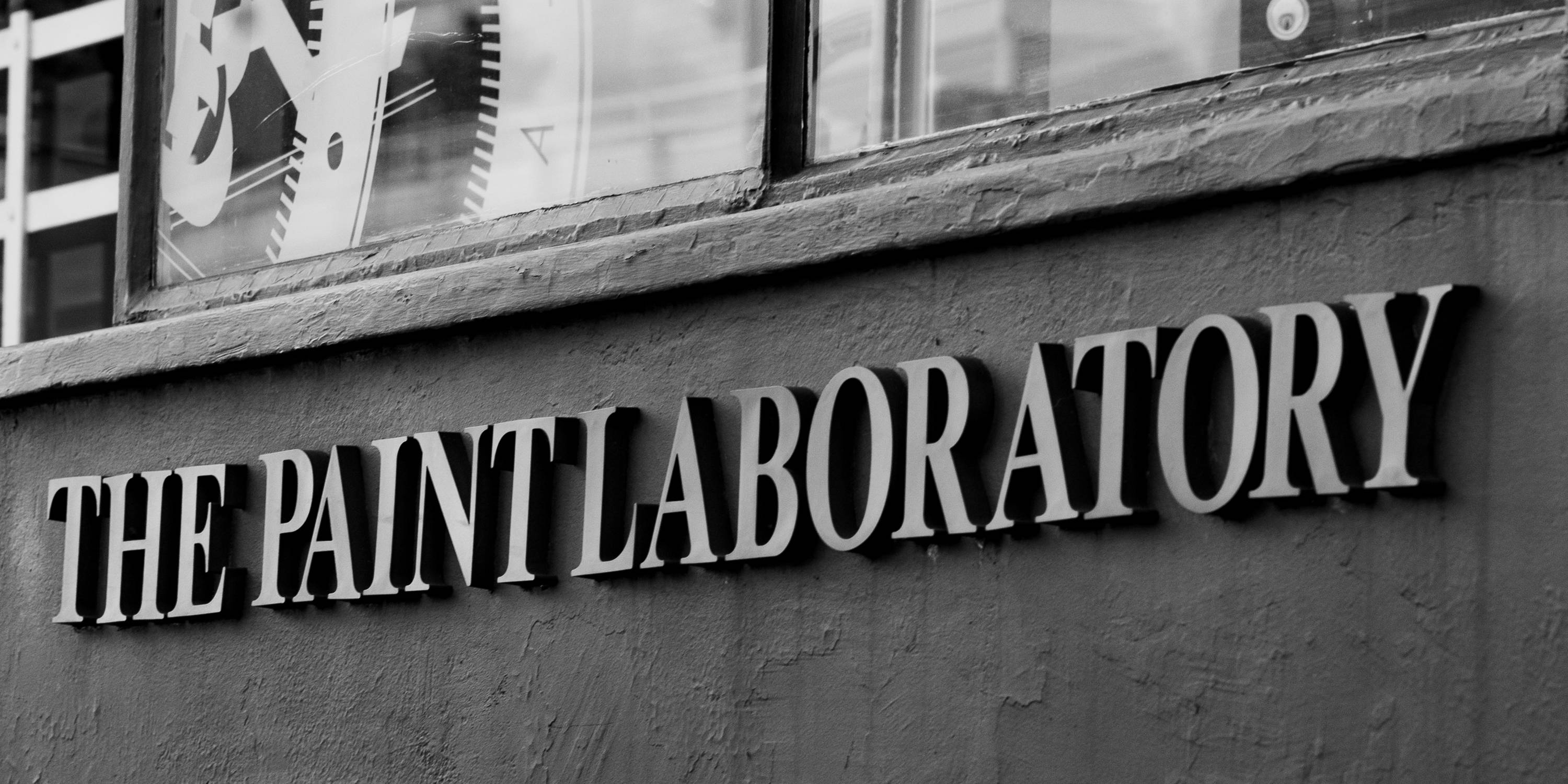 'We are the architects of paint and the engineers of color.'
    The Paint Laboratory custom crafts high-quality paint and innovative specialty finishes for architects, designers, contractors and design-conscious consumers. Work with our expert colorists to in-person or by phone, to engineer the perfect color for your project's particular architecture and lighting conditions. We offer nation-wide shipping from our Seattle & Los Angeles retail locations, as well as through our e-commerce website. The Paint Lab features Rocky Rochon Paint, a collection of the highest quality.
    In 2012, Designer Rocky Rochon was compelled to open The Paint Laboratory to serve Architects, Designers and discriminating consumers seeking a contemporary pallet To meet that need, Rocky Rochon Paint was launched with 500+ richly saturated colors. The Paint Laboratory soon became "the source" for a well crafted contemporary paint pallet and the place to go for innovative finishes and custom color solutions.
Why?
    Our People. The Paint Laboratory Colorists are incredibly skilled and passionate about what they do. Our colorists love nothing more than the challenge of engineering a color to replicate your weathered fence, lacquered table, steel door or favorite suede jacket
---