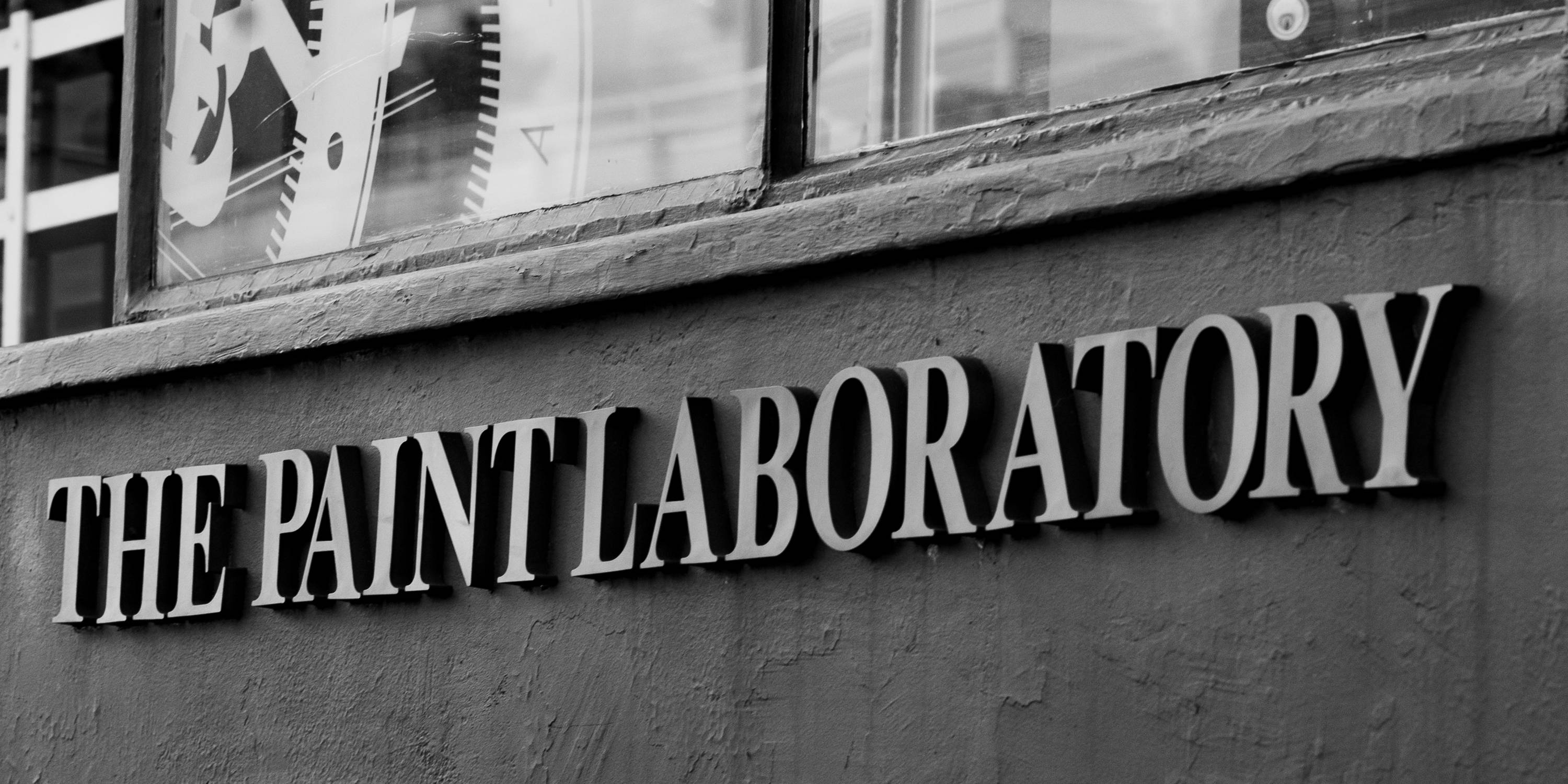 'We are the architects of paint and the engineers of color.'
    The Paint Laboratory custom crafts high-quality paint and innovative specialty finishes for architects, designers, contractors and design-conscious consumers. Work with our expert colorists to engineer the perfect color, curated for your unique project. We offer fast, convenient nation-wide shipping alongside in-person expertise at our retail locations in Seattle & Los Angeles. The Paint Laboratory offers a wide variety of finishes for any project, featuring Rocky Rochon Paint.
    In 2012, Designer Rocky Rochon was compelled to open The Paint Laboratory, creating a contemporary pallet of over 500 richly saturated colors. The Paint Laboratory soon became "the source" for a well crafted contemporary paint pallet and the place to go for innovative finishes and custom color solutions in Seattle.
---