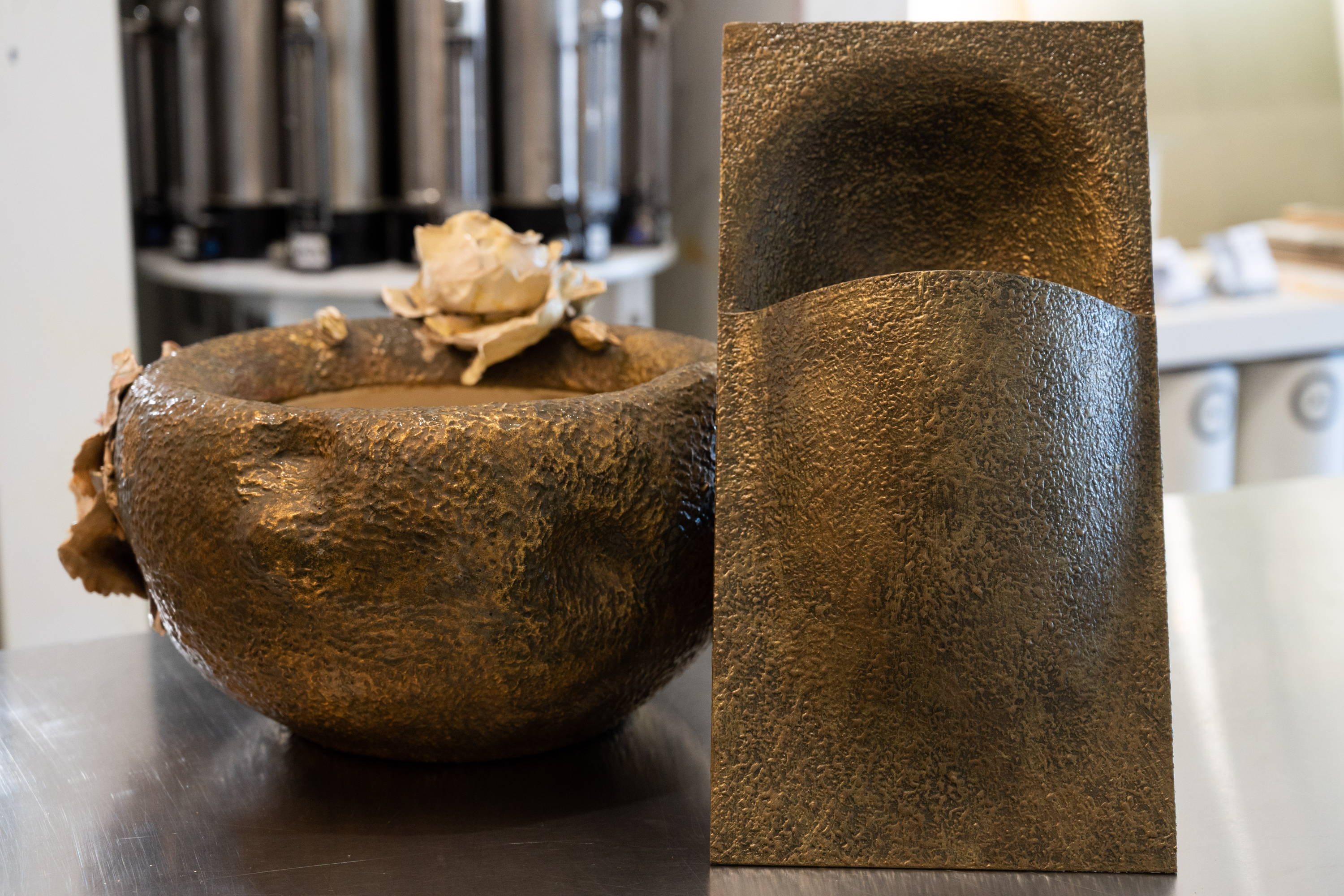 Our colorists specialize in developing expertly crafted custom paint and stain finishes. We work with a wide variety of sample materials to replicate, complement or adjust an existing color to your specifications. We can also replicated other paint colors, if desired.
---
Color Replication is a one-time fee for the creation of each color. All custom colors are kept in our client library for future use. Color services are available in-store or contact us for more information about shipping us your sample materials.
We also offer on-site consultation services performed by one of our experts. Available for both trade or retail clientele in Seattle and Los Angeles.